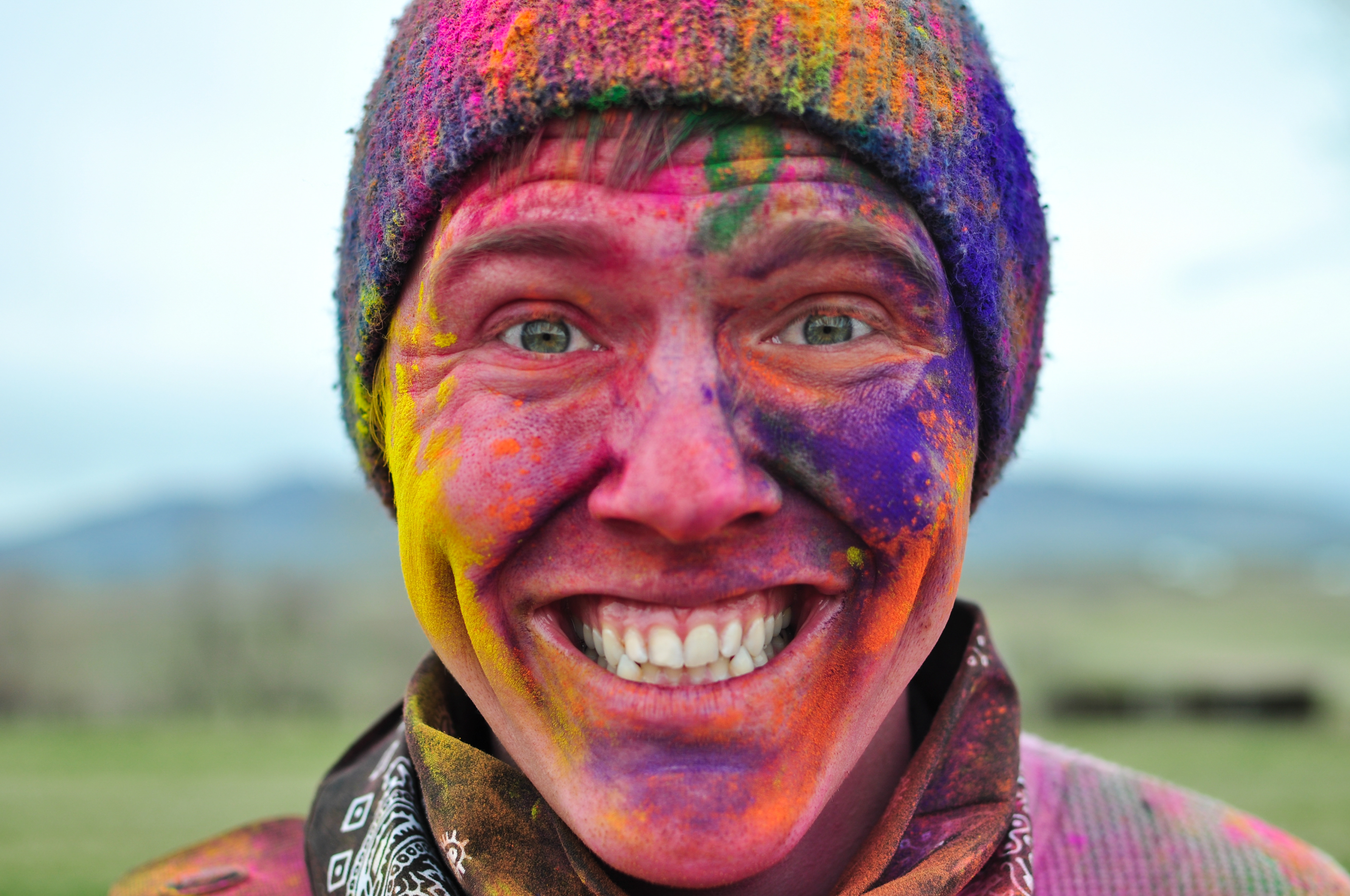 I've always had a love of anything fun and creative. That's why I've been working as a graphic designer and photographer for the last 6 years. Humor and optimism are my go to attitudes cause I don't look half as good angry as I do smiling. I grew up in the South and love just about everything about it...Except the humidity, we have a professional relationship. Watching a movie, playing with my son, or cooking/eating is usually what you'll catch me doing. 
For the past 3 years I've worked for a product development company with varying responsibilities. I began on the apparel development team on a 3 person design team where we developed graphics for
T-shirts
and hoodies. I then moved to the marketing team where I helped develop our
Product Atlas
. I then moved back to the apparel team and became the Lead Designer for all apparel graphics. After a year and half of that I moved to a new department, Apparel Accessories, where I was the Lead Designer for all socks and belts. I was responsible for product development as well as design. New territory for me but fun nonetheless.  Throughout my time there I designed, spec'd, and proofed over 100 designs for about 5 different brands for men, women, youth, toddler, and baby.
I'll leave you with one of my favorite quotes..."Everything will be all right in the end... if it's not all right then it's not yet the end."